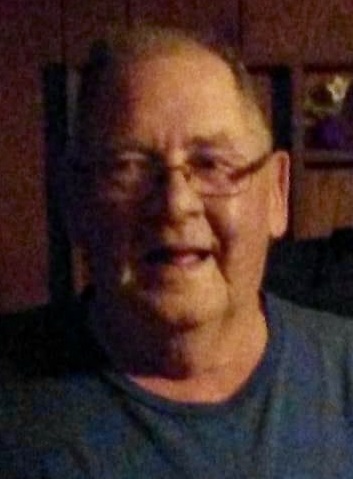 LESLIE DUNN
Born: April 17th, 1938
Died: March 18th, 2021
Obituary
Leslie A. Dunn, 82, of West Terre Haute passed away at his residence on Thursday, March 18, 2021. He was born April 17, 1938 in Indianapolis to Paul Dunn and Francis Mary Boyden Dunn. Leslie enjoyed fishing and golfing. The family enjoyed bowling at Imperial Lanes and once won the Father and Son's Tournament with Aaron. Leslie served his country in both the Navy and the Army. He was a member of the VFW and the American Legion. He was also a member of Heat and Frost Insulators Local 18 Union.
Leslie is survived by his daughter Laura Dunn, sons Paul Dunn, Leslie Dunn, and Aaron Dunn (Mhelieha), grandchildren Shane, Dakota, and Christopher Dunn, two great-grandchildren, sisters Mary, Lorraine, Pam, Paula, Denise, and Judy; brothers, Bob, George, and David, as well as several nieces and nephews. He is preceded in death by his parents, wife Mildred Lora Dunn who passed away in 1995, and eight brothers and sisters.
Samaritan Funeral Home was entrusted with cremation. Online condolences may be made to www.samaritanfunerals.com.