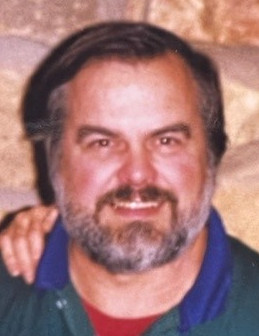 JIM DOBBS
Born: February 21st, 1946
Died: September 18th, 2022
Obituary
Obituary
Jim M. Dobbs, 76, of McCordsville, IN passed away at his home on Sunday, September 18, 2022. He was born February 21, 1946, in Indianapolis to Ralph and Betty (Humbles) Dobbs. Jim was a tool and die maker having, along with partners, founded Debco Tool & Die Inc. in 1979 and owned the business until his retirement in 2008. He was a member in good standing of the Numb Nuts Car Club and enjoyed tinkering in his barn and collecting cars. Jim got the most joy from life by taking loving care of his wife Marilyn until her passing in 2020.
Jim is survived by son James (Stacey) Dobbs, daughter Joan Dobbs, grandchildren: Nicole Satterfield, Kellie Cleveland, Jason (Courtney) Cleveland, great-grandchildren: Carson Satterfield, Connor and Kendall Reneau, Brayden and Christian Cleveland; brother: Jack (Sarah) Dobbs, sister Judith Dobbs-Beehler, several nieces, nephews, cousins and friends survive. He was preceded in death by his wife Marilyn, parents listed above and brother John A. Dobbs.
A funeral to celebrate Jim's life will be held at 1:00 pm on Friday, September 23, 2022, at Seals Funeral Home, Fortville. Friends may call on Friday from 11:00 am until the time of service. Burial will take place at Gravel Lawn Cemetery, Fortville. Online condolences may be shared at www.sealsfuneralhome.com.