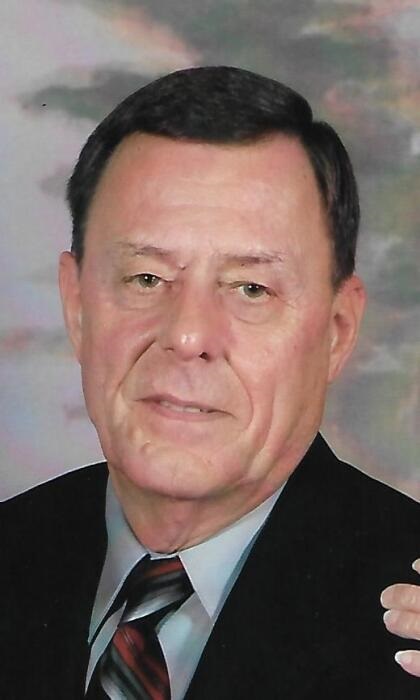 RALPH PECKHAM
Born: August 11th, 1940
Died: July 19th, 2021
Obituary
Obituary
Ralph (Butch) Peckham, 80, went home early Monday morning, July 19, 2021 at the Holy Cross Hospital in Fort Lauderdale, Florida following a short illness. He was born on August 11, 1940 in New Castle, Indiana, the son of Ralph and Winifred (Larsen) Peckham.
Ralph married the love of his life Carol Faye (Kramer) Peckham on 11/15/1958 in Muncie and she survives. Mr. Peckham had worked as a material handler for Marsh Super Market Warehouse for thirty-four years prior to his retirement in 2002. He had attended Living Word Faith Center and was very involved with nursing home ministry with some of the area health care facilities. He enjoyed taking pictures, cruises and was known to be very social. He also was a member of the Teamsters Union local #135.
Besides his wife of 63 years, Carol, he is survived by three sons, Greg Peckham (Laurie), Westfield, Garth E. Peckham (Mechelle), Muncie and Gerald R. Peckham (Chasity), Salinas, Kansas; one daughter, Anita Pfenninger (Marcus), Deerfield Beach, Florida; six grandchildren; five great grandchildren; one brother, Pete Peckham, Muncie; one sister, Carole McLaughlin, Yorktown; several nieces and nephews.
He is preceded in death by his parents; two sisters, Kay Hart Atwell and Cheryl Buck.
Funeral services will be held on Friday July 30, 2021, 1:00 P.M. at the Parson Mortuary with Pastor David Helton officiating. Private family burial will follow at the Gravel Lawn Cemetery in Fortville, Indiana.